Jase & Lauren are ready to head BACK TO SCHOOL!
KIIS 101.1 could be broadcasting LIVE from your school playground, bringing breakky, fun and games, and maybe even some of their besties!
Think you, your mates or your class deserve some Friday fun thanks to KIIS 101.1?
Tell us why we should head to your school below and Jase & Lauren could be your new classmates.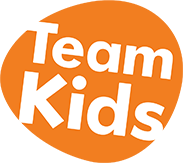 Entry Form
If you're having trouble submitting your entry, please let us know.