If You're About To Book A Holiday, You Can Get 70% Off Tomor
The internet is set to tick into overdrive tomorrow night with Travel Frenzy kicking off its 70% off 24-hour sale. Everything from flights to accomodation, tours and cruises will be slashed in the inaugural sale. This is not a drill!
Launched by Click Frenzy, Travel Frenzy is offering over 600 travel deals from 100 different brands including Webjet, Booking.com, Hotels.com, Agoda and Luxury Escapes. The best news is, it all starts tomorrow at 7PM!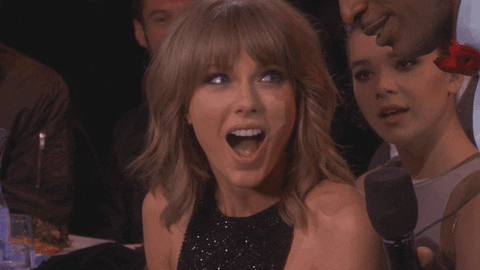 The site's managing director Grant Arnott has his fingers crossed that the event will run more smoothly than the company's 2012 sale, which saw the website crumble under demand just minutes after its launch.
"We've come a long way since we broke the internet in 2012 and we're confident it will flow freely. But we are encouraging people to subscribe so they can beat the rush. Plus, they could win a trip to Italy," Arnott said. 
He expects the site to receive over a million hits and predicts it will be high energy for over 24 hours. 
"There'll be great offers from the likes of Cruise1st.com.au, Webjet, Tigerair, Hilton and Hotels.com," he said. 
His advice for getting the best deal is to work out a plan before logging on. 
"Think about what you want to do, get your leave cleared, work out where you want to go and come to the website. " he said.